Quality Legal Help Without Paying Thousands Up Front
With Unbundled Legal Help, You Can Hire A Lawyer to Help You With Your Case For As Low As $500-1500.
Where Do You Need an Attorney?
we'll instantly connect you with a lawyer for a free consultation
"We are grateful there are services like Unbundled Legal Help for those of us who can't afford outrageous fees at a time when legal help may be needed on short notice."
What is Unbundled Legal Help?
Recent studies indicate at least 2⁄3 of people that file in court do not have a lawyer representing them. We all know the importance of hiring an attorney, but the fact is most people "go it alone" because they simply cannot afford one.
With Unbundled Legal Help™ services, we have attorneys that offer unbundled legal services which can significantly reduce the cost of working with an attorney.
When you hire an attorney on an "unbundled" basis, you are billed for fewer hours, which costs you less money.
Instead of hiring an attorney to handle your entire case start to finish, you can hire the attorney to handle specific parts, which "unbundles" these tasks from the parts you can do yourself.
Unbundled legal services is not a good fit for every case. Hiring an attorney for full representation may be what you need, but before you commit to spending thousands of dollars up front, find out if unbundled can work for you.
Watch the 2 Minute Video to Learn How Unbundled Legal Help Could Save You Thousands of Dollars in Legal Fees
*Service cost varies by region and practice area.
To Connect With an Unbundled child custody Attorney in Roseville, CA: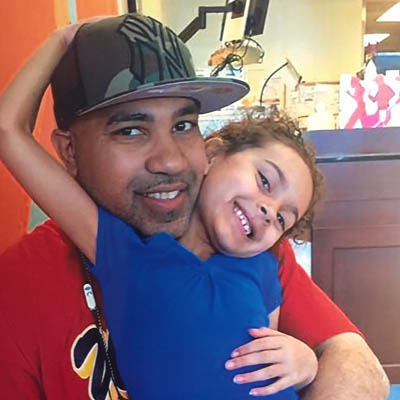 I will always be grateful to my provider attorney. Thanks to his dedication, determination and professionalism, I now have legal rights over my daughter's well-being.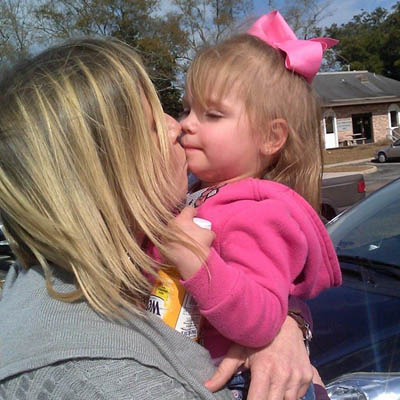 I have received more support from my provider attorney than I have from our system here in about 3 years. I appreciate all that has been done for me. Thank you all.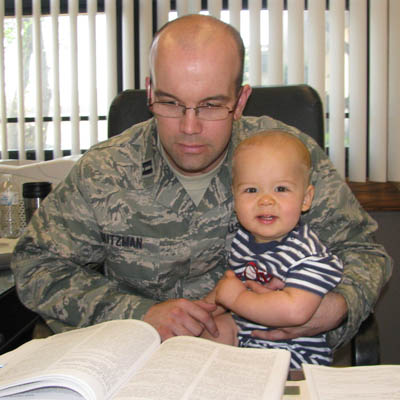 What a unique and creative way to work with an attorney. I was expecting to spend a few thousand dollars, but instead I got the paperwork I needed done for a few hundred and handled the rest myself.
Child Custody - Understanding and Defending Your Parental Rights
One of the most difficult issues facing parents who are no longer living together involves where their child will live. The court refers to this as custody of the child, and the parent with whom the child lives is called the custodial parent. In most cases, the noncustodial parent will have ongoing, regular visits with the child.
Joint Custody
Parents can share joint custody. This does not necessarily mean that the child's time is divided evenly with each parent, but instead refers to a situation in which the child lives part of the time with each parent rather than living only with one and visiting the other. In cases of joint custody, the parent who has the child most of the time is called the primary custodial parent.
These decisions are important because they directly impact visitation schedules and child support payment amounts.
Non-Custodial Parents Can Still Have Decision Making Rights
Custody of a child is not the same as responsibility for that child. Many parents believe that if they do not have physical custody of their child they no longer have rights to make decisions impacting their child's life. More often than not, this is untrue. Most of the time, regardless of custody arrangement, both parents continue to share responsibilities for making decisions affecting their child's health, education, and general well-being.
Uncontested vs. Contested Custody Issues
Sometimes parents agree on a custody arrangement without the court's help. In most cases, courts will enforce arrangements that both parents agree to. A judge may even order parents to participate in mediation (in which a neutral third person tries to help the parents reach a mutual agreement) in order to avoid having the court impose the final decision.
If parents cannot agree to a custody arrangement, the courts do make the final decision, with the goal of doing what is in the child's best interest. There is no clear formula for making that decision, but a court may look to factors like the child's age, the child's bonds with both parents, and the reasonableness of each parent in ensuring that the other parent maintains a healthy relationship with the child. Be aware that the court can consider a broad range of factors besides these three noted.
Modification of Child Custody Orders
After a custody agreement is reached, circumstances can change in a way that makes it necessary to modify custody. For example, one parent may move, or it may become clear that the primary custodial parent is participating in activities that are not healthy for the child, such as drug abuse. In such situations, the courts can change custody orders.
Legal Help In Resolving Child Custody Issues
Understanding how all of these issues are evaluated by the court can be overwhelming in the middle of an already emotionally challenging situation. Your unbundled provider attorney will advise you on how to arrive at a workable and fair custody arrangement. Your unbundled provider attorney is familiar with both the legal and emotional challenges parents face in custody issues and has worked through them before.
Your provider attorney is helpful in preparing you for what to expect in court when you cannot reach an agreement with the other parent, and helps explain to the court why the arrangement you propose is best for your child.
Custody issues can be challenging, and that is why your unbundled provider attorney is an important resource to help achieving the best possible outcome for you and your child.
To Connect With an Unbundled child custody Attorney in Roseville, CA: