Making
divorce

Help More Affordable in Reading
With Unbundled Legal Help, You Can Hire a Divorce Lawyer to Help You With Your Case for as Low as $500‑1500
Where Do You Need an Attorney?
we'll instantly connect you with a divorce lawyer for a free consultation
We Will Instantly Connect You with a Divorce Lawyer for a Free Consultation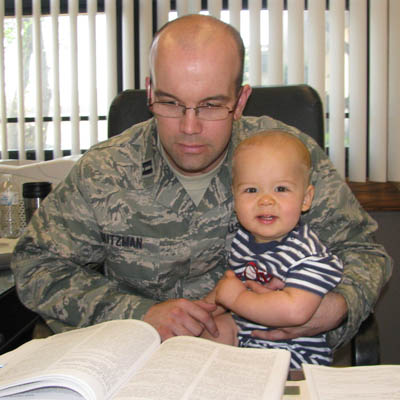 What a unique and creative way to work with an attorney. I was expecting to spend a few thousand dollars, but instead I got the paperwork I needed done for a few hundred and handled the rest myself.
"We are grateful there are services like Unbundled Legal Help for those of us who can't afford outrageous fees at a time when legal help may be needed on short notice."
What is Unbundled Legal Help?
Recent studies indicate at least 2⁄3 of people that file in court do not have a lawyer representing them. We all know the importance of hiring an attorney, but the fact is most people "go it alone" because they simply cannot afford one.
With Unbundled Legal Help™ services, we have attorneys that offer unbundled legal services which can significantly reduce the cost of working with an attorney.
When you hire an attorney on an "unbundled" basis, you are billed for fewer hours, which costs you less money.
Instead of hiring an attorney to handle your entire case start to finish, you can hire the attorney to handle specific parts, which "unbundles" these tasks from the parts you can do yourself.
Unbundled legal services is not a good fit for every case. Hiring an attorney for full representation may be what you need, but before you commit to spending thousands of dollars up front, find out if unbundled can work for you.
Watch the 2 Minute Video to Learn How Unbundled Legal Help Could Save You Thousands of Dollars in Legal Fees
*Service cost varies by region and practice area.
To Connect With an Unbundled divorce Attorney in Reading, PA: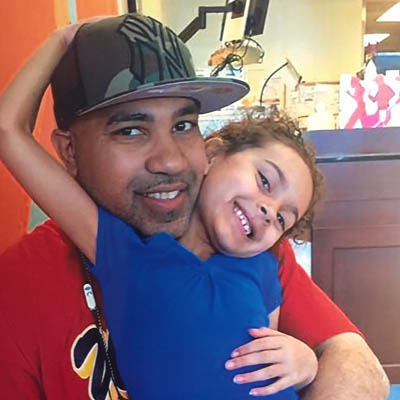 I will always be grateful to my provider attorney. Thanks to his dedication, determination and professionalism, I now have legal rights over my daughter's well-being.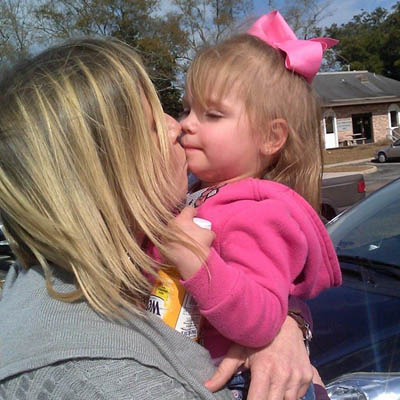 I have received more support from my provider attorney than I have from our system here in about 3 years. I appreciate all that has been done for me. Thank you all.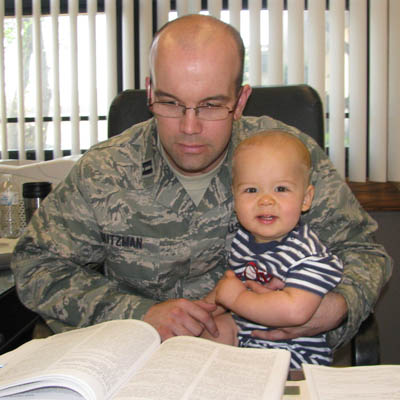 What a unique and creative way to work with an attorney. I was expecting to spend a few thousand dollars, but instead I got the paperwork I needed done for a few hundred and handled the rest myself.
Divorce - Understanding Your Rights and Options
When a couple marry, they enter into a legal contract. Divorce is a legal process by which the couple can terminate their marriage contract and end their marriage.
What does a Divorce Involve?
Divorce involves many issues, including division of property owned by both spouses in the marriage. A determination must be made as to who will be responsible for debt acquired during their marriage. Another issue involves whether one spouse will be ordered to pay a living allowance to the other as a condition for the divorce, commonly referred to as spousal support or alimony. When couples have children, the divorce process also addresses issues about where the children will live, a visitation schedule for the non-custodial parent, and financial support for the children that must be provided by each parent.
Contested or Uncontested Divorce
A divorce can be either uncontested or contested. If a divorce is uncontested that means that the two spouses are agreed on all issues necessary to issue a legally enforceable dissolution of the marriage. In uncontested divorce cases, the court's role is typically minimal. Courts will enforce arrangements that both parties agree to. The benefit, then, from an uncontested divorce, is that it can usually be completed faster and cheaper.
A contested divorce is one where the parties do not agree on one or more issues, and the court must intervene to help the parties reach agreement. As part of the contested divorce process, many states require spouses to go through non-binding mediation. In mediation, a neutral third party attempts to help spouses communicate and work out issues which can eliminate the need for a court to make final decisions.
Fault or No-Fault Divorce
In addition to contested and uncontested divorce categories, a divorce can be either fault or no-fault. In an at-fault divorce, one spouse has alleged that the other spouse committed some wrongdoing that was an offense against the marriage. Examples of these offenses are adultery, abandonment, and abuse. Not all states offer at-fault divorces.
All states do offer no-fault divorce, however. In these divorces, couples can end their marriage without assigning blame or fault. There need not be any misdeeds alleged against either party. Generally, in no-fault states, one or both spouses claim that the parties are not compatible or have irreconcilable differences and wish to end the marriage.
Requirements for no-fault and at-fault divorce will vary from state to state. Your unbundled attorney will clarify the requirements for your state.
Start the Process of Resolving Your Divorce Today
A divorce is the legal end of a contractual relationship, but when a marriage ends, it involves significant consequences for relationships, and finances for the parties involved. Each divorce is unique. Your unbundled attorney can help you understand the legal requirements for your state, the issues you will face as your divorce proceeds, and most importantly how to protect your rights throughout the legal divorce process.
To Connect With an Unbundled divorce Attorney in Reading, PA: