Connect with a More Affordable Emergency Custody Lawyer in Roseville
10+ Years Serving 500,000+ People

Rates as Low as $500-1500

Payment Plans Available
We Will Instantly Connect You with an Emergency Custody Lawyer for a Free Consultation
How It Works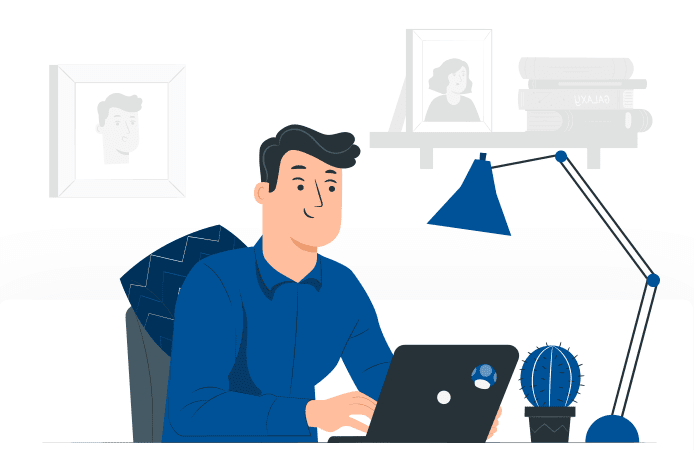 1
Complete Request
Your consultation is free and confidential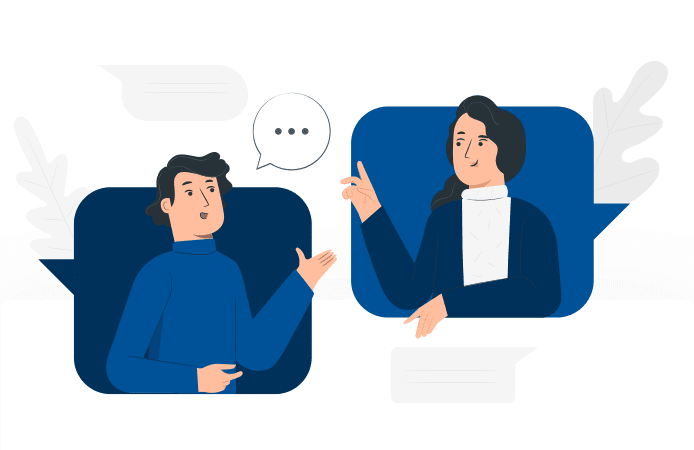 2
Instantly Connect
Talk to an Unbundled Attorney in minutes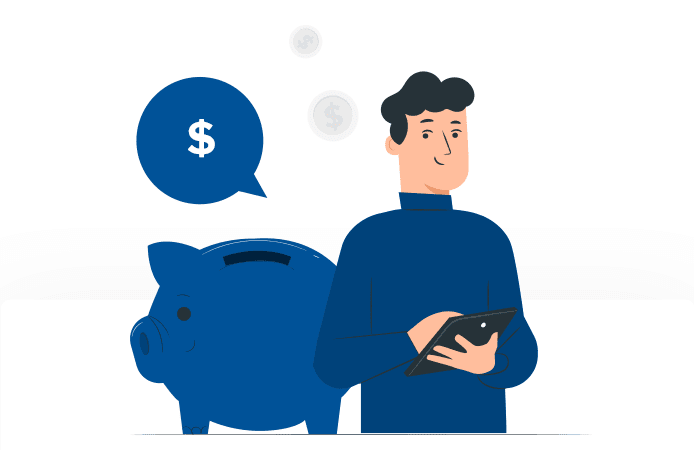 3
Save Money
You only pay for the legal help you need
Why is Unbundled Legal Help So Affordable?
With Unbundled Legal Help you can hire a lawyer to assist you with the parts of your case you need help with, and then you can handle parts on your own to save money. In other words, if your case is a good fit to be unbundled, you will NOT be required to pay thousands of dollars up front.
Watch this short video to learn more.
What People Like You Say About Our Unbundled Lawyers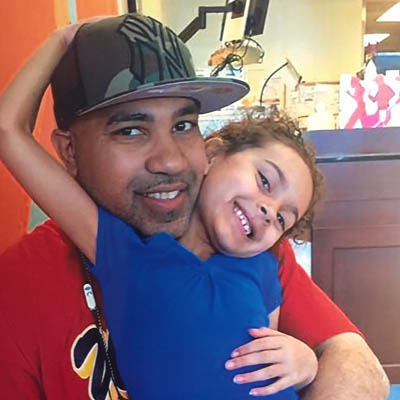 I will always be grateful to my lawyer. Thanks to his dedication, determination and professionalism, I now have legal rights over my daughter's well-being.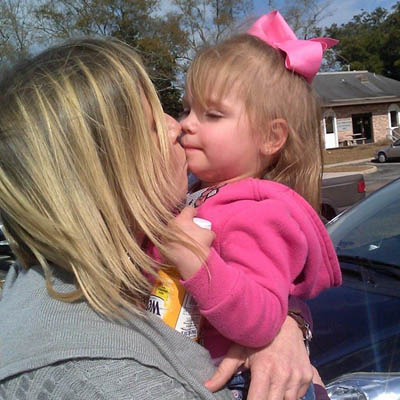 I have received more support from my lawyer than I have from our system here in about 3 years. I appreciate all that has been done for me. Thank you all.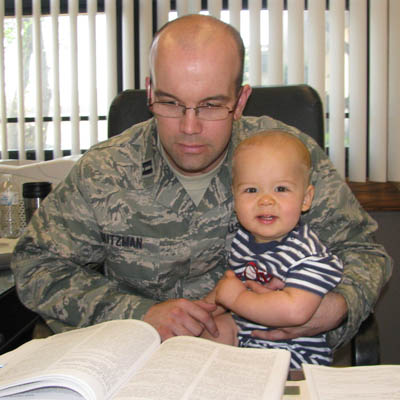 What a unique and creative way to work with an attorney. I was expecting to spend a few thousand dollars, but instead I got the paperwork I needed done for a few hundred and handled the rest myself.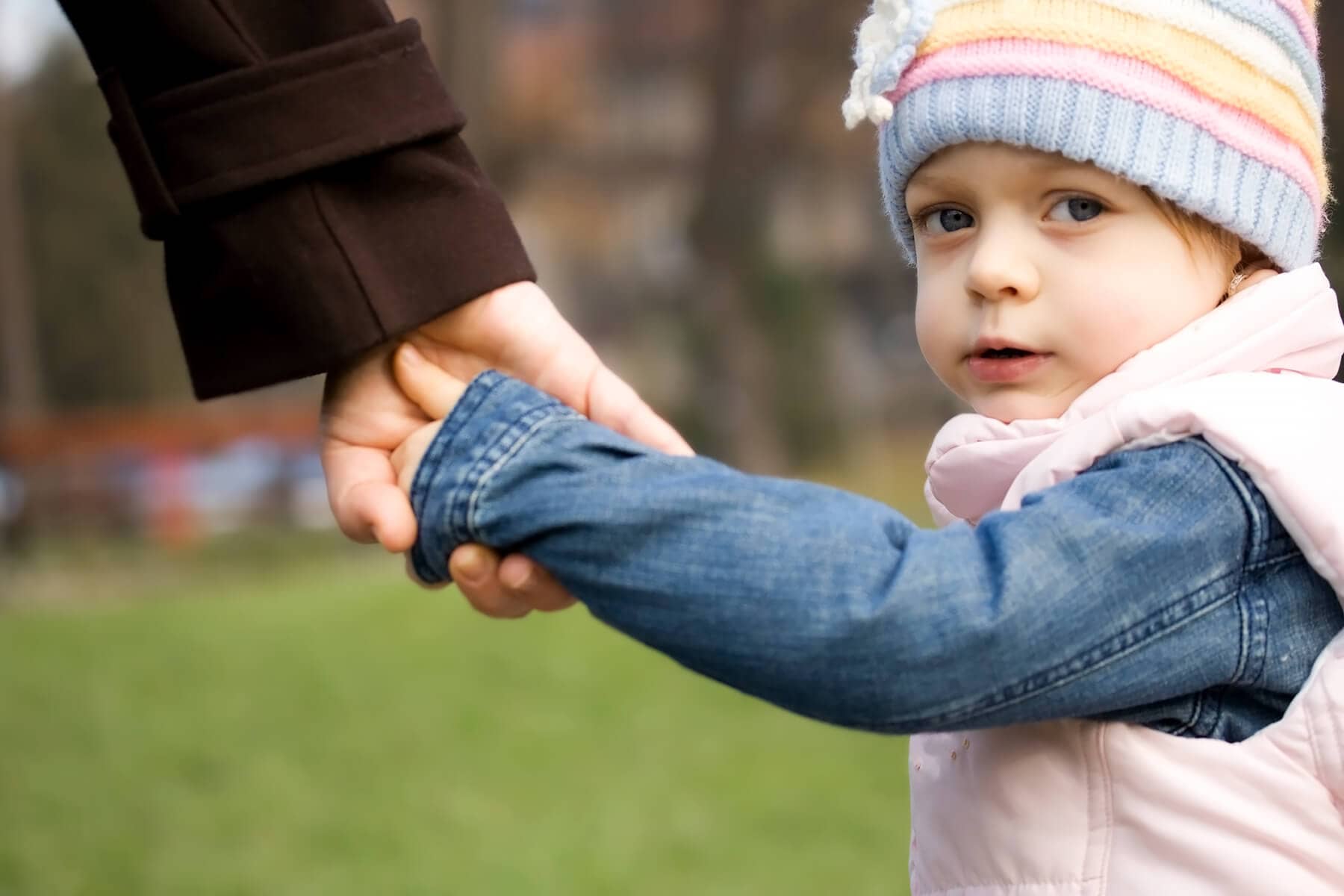 Emergency Custody – Securing Immediate Custody of Your Child
Unfortunately, sometimes it is not safe for a child to live with one or both parents or guardians. In these cases, the concerned parent, or other loving family member, can seek emergency custody to quickly remove the child from its dangerous circumstances. In emergency custody situations, a court will place a child in a safe environment until a more permanent arrangement can be made.
How The Courts Decide When to Grant Emergency Custody
Before a court grants an emergency custody order, the child must be exposed to circumstances that present immediate danger. In any other other circumstance, a court will generally expect the parties to go through regular custody processes, which usually take more time.
Read more...
Some of the most common circumstances under which a parent or other loving family member can seek an emergency custody order, are:
when one or both parents or guardians has physically or sexually abused the child, or threatened to do so;
when one or both parents or guardians are involved with substance abuse; or
when one or both parents or guardians have abandoned or significantly neglected the child.
Emergency custody may also be necessary when both of a child's parents or guardians die or are so seriously injured they cannot care for the child.
What Happens After Emergency Custody is Granted
Emergency custody is always temporary. In almost all circumstances where an emergency custody order has been granted, the court requires a further, permanent custody decision to be made. Many times the court will want to work with the child's parents or guardians to ultimately reunite them in a healthy, safe environment.
Taking Immediate Legal Action to Protect Your Kids
If you believe you need to secure emergency custody of your child in order to protect their well- being, your unbundled attorney will discuss with you whether you have the legal basis to proceed. Your unbundled attorney can then assist in demonstrating to the courts why granting you immediate emergency custody is in the best interest of your child's well-being.
Frequently Asked Questions
What if I don't like my lawyer? Working with an Unbundled Lawyer could save you thousands of dollars. Since the consultation is free, and there is no obligation to hire the lawyer we connect you with, we suggest you give it a try! How much does a lawyer typically charge? If your case qualifies for unbundled legal services, the starting cost will typically be between $500-$1500. If you need full representation, this will cost more. Will I receive a free consultation? Yes, you will receive a free consultation with a local Unbundled Lawyer that serves the city you need help in. How quickly will I be able to talk to a lawyer? You will be immediately connected with a lawyer as soon as you submit your request. Depending on the time of day, you may be able to talk to a lawyer within a few minutes.

Will the lawyer offer payment plans? Most of our Unbundled Lawyers offer payment plans. If you cannot afford the starting fee, just ask your lawyer if they can break it up into a few payments and they will usually work with you. Who is Unbundled Legal Help? For over a decade, Unbundled Legal Help has connected over 500,000 people with lawyers in their area. Our lawyers provide unbundled legal services, which are typically a fraction of the upfront cost of a traditional retainer. What are Unbundled Legal Services? With unbundled legal services, you are hiring your lawyer to help you with only parts of your case. Since you are paying for less hours of legal help, you will NOT be required to pay such a large retainer up front, unbundled legal services are much more affordable.
Ready to Get Started?
Click The Button Below To Connect With An Unbundled Lawyer.
Join the

500,000+

clients

Successfully connected to a more affordable lawyer in their local area.

Connect with a Lawyer