Finding an Affordable Lawyer Just Got Easier
Skip countless hours struggling to find the right lawyer
Enter your location & briefly describe your legal issue
Get connected with a lawyer in under 60 seconds.
Why is Unbundled Legal Help So Affordable?
With Unbundled Legal Help you can hire a lawyer to assist you with the parts of your case you need help with, and then you can handle parts on your own to save money. In other words, if your case is a good fit to be unbundled, you will NOT be required to pay thousands of dollars up front.
Watch this short video to learn more.
Watch this short video to learn more.
What People Like You Say About Our Unbundled Lawyers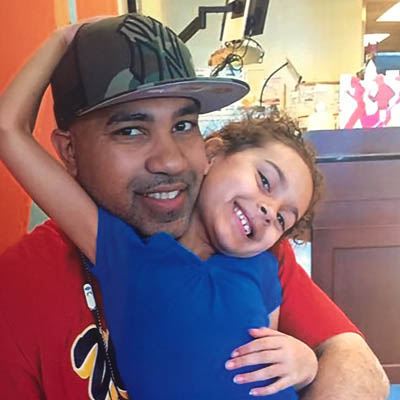 I will always be grateful to my lawyer. Thanks to his dedication, determination and professionalism, I now have legal rights over my daughter's well-being.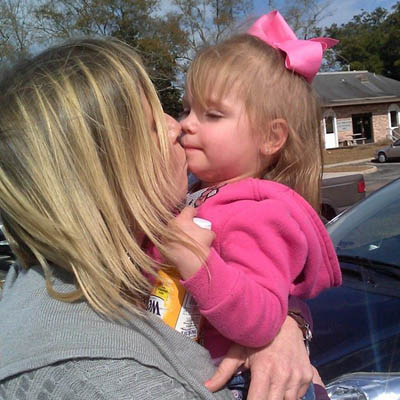 I have received more support from my lawyer than I have from our system here in about 3 years. I appreciate all that has been done for me. Thank you all.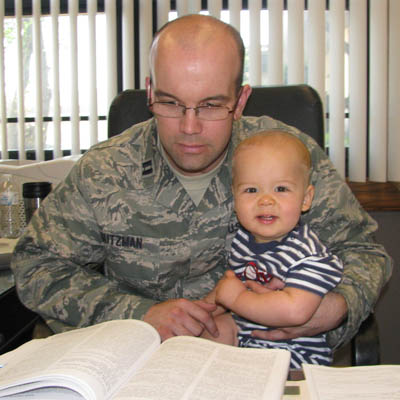 What a unique and creative way to work with an attorney. I was expecting to spend a few thousand dollars, but instead I got the paperwork I needed done for a few hundred and handled the rest myself.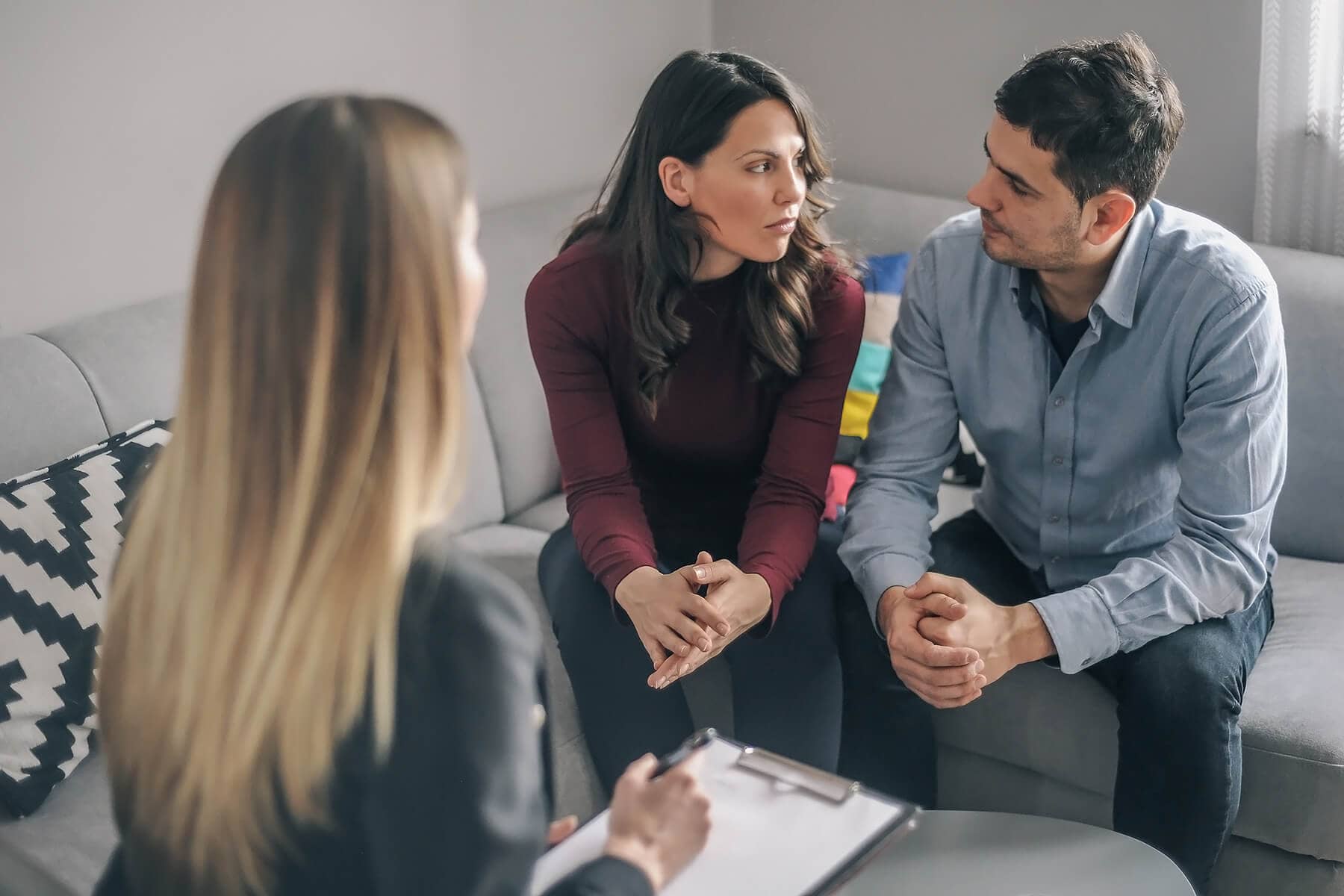 Mediation – Invoke Your Right to be Heard
When most people think about divorce, separation, custody disputes, or child support issues, they fear disagreement and hostile relationships. Many believe the only way these types of family law issues can be resolved is when a judge imposes an unfriendly order. Family law issues are often, however, resolved in a way that leaves both parties agreeable to the outcome. Most importantly, both parties can feel their concerns have been heard and their wishes considered by the court.
Mediation is a form of alternative dispute resolution in which the parties sit down with a neutral individual – the mediator – who assists them in reaching an agreement they can all live with. Mediators are skilled at helping the parties communicate with one another and help them to find common ground. The mediator can suggests options, but will not impose an agreement.The people who are impacted by the final outcome must agree to the mediator's suggestions.
The goal of mediation is to help both parties understand the other's perspective. The mediator will discuss possible solutions, and hopefully help you reach a resolution for the issues that divide you.
Read more...
Some courts can require parties in family court to participate in mediation. In other states, mediation is voluntary. Whether it is required, or elective ,many leave the mediation experience process knowing they had real input into the resolution of issues that will significantly impact their lives.
What Happens After Mediation?
Mediation generally ends in one of three ways. The parties reach an agreement on all of issues in their case. This clearly is a good outcome, since once agreement is reached, and there is little left for a judge to do except sign an order making it official. Another possible outcome is where the parties reach an agreement on some but not all issues. Perhaps they resolved a child custody and visitation arrangement for the school year but didn't agree on arrangements for the summer. In partial agreements, any issues not be resolved will be decided by the judge in court. The third possible outcome is an impasse. Mediation did not resolve the disagreements. In an impasse a judge will be the final decision maker.
Learn if Mediation is Right For You
There can be many positive benefits from mediation, such as contributing to the final outcome. Importantly, one significant benefit is the reduction in costs from ongoing litigation. An intangible benefit is the end to stress involved in the process. Consult with your unbundled attorney and discuss whether mediation is the best approach for resolving your legal matter.
Frequently Asked Questions
Working with an Unbundled Lawyer could save you thousands of dollars. Since the consultation is free, and there is no obligation to hire the lawyer we connect you with, we suggest you give it a try! If your case qualifies for unbundled legal services, the starting cost will typically be between $500-$1500. If you need full representation, this will cost more. Yes, you will receive a free consultation with a local Unbundled Lawyer that serves the city you need help in. You will be immediately connected with a lawyer as soon as you submit your request. Depending on the time of day, you may be able to talk to a lawyer within a few minutes. Most of our Unbundled Lawyers offer payment plans. If you cannot afford the starting fee, just ask your lawyer if they can break it up into a few payments and they will usually work with you. For over a decade, Unbundled Legal Help has connected over 1,000,000 people with lawyers in their area. Our lawyers provide unbundled legal services, which are typically a fraction of the upfront cost of a traditional retainer. With unbundled legal services, you are hiring your lawyer to help you with only parts of your case. Since you are paying for less hours of legal help, you will NOT be required to pay such a large retainer up front, unbundled legal services are much more affordable.
Ready to Get Started?
Click the Button Below to Connect with an Unbundled Lawyer.
Larry A.,
Austin, TX

What a unique and creative way to work with an attorney. I was expecting to spend a few thousand dollars, but instead I got the paperwork I needed done for a few hundred and handled the rest myself.

Connect with a Lawyer