Quality Legal Help Without Paying Thousands Up Front
With Unbundled Legal Help, You Can Hire A Lawyer to Help You With Your Case For As Low As $500-1500.
Where Do You Need an Attorney?
we'll instantly connect you with a lawyer for a free consultation
"We are grateful there are services like Unbundled Legal Help for those of us who can't afford outrageous fees at a time when legal help may be needed on short notice."
What is Unbundled Legal Help?
Recent studies indicate at least 2⁄3 of people that file in court do not have a lawyer representing them. We all know the importance of hiring an attorney, but the fact is most people "go it alone" because they simply cannot afford one.
With Unbundled Legal Help™ services, we have attorneys that offer unbundled legal services which can significantly reduce the cost of working with an attorney.
When you hire an attorney on an "unbundled" basis, you are billed for fewer hours, which costs you less money.
Instead of hiring an attorney to handle your entire case start to finish, you can hire the attorney to handle specific parts, which "unbundles" these tasks from the parts you can do yourself.
Unbundled legal services is not a good fit for every case. Hiring an attorney for full representation may be what you need, but before you commit to spending thousands of dollars up front, find out if unbundled can work for you.
Watch the 2 Minute Video to Learn How Unbundled Legal Help Could Save You Thousands of Dollars in Legal Fees
*Service cost varies by region and practice area.
To Connect With an Unbundled temporary custody Attorney in Roseville, CA: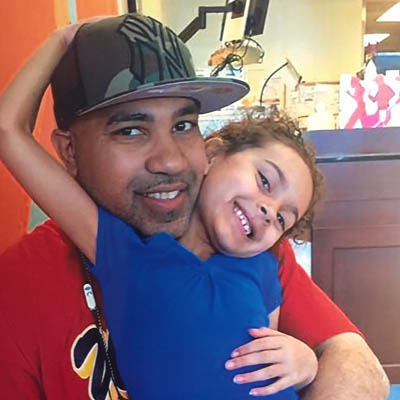 I will always be grateful to my provider attorney. Thanks to his dedication, determination and professionalism, I now have legal rights over my daughter's well-being.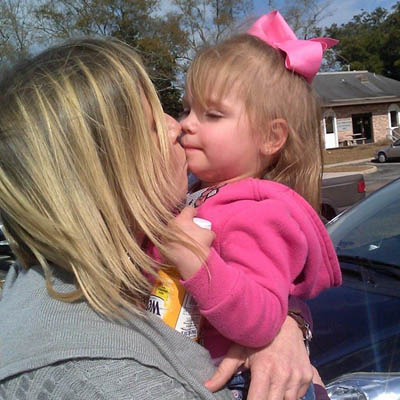 I have received more support from my provider attorney than I have from our system here in about 3 years. I appreciate all that has been done for me. Thank you all.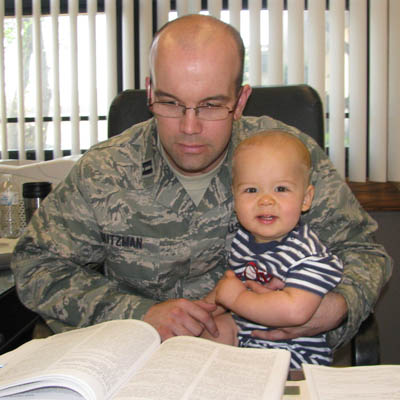 What a unique and creative way to work with an attorney. I was expecting to spend a few thousand dollars, but instead I got the paperwork I needed done for a few hundred and handled the rest myself.
Temporary Custody – Securing Immediate Custodial Rights to Your Child
Temporary custody is a stopgap measure by the court to establish a temporary living arrangement for any child whose parents are involved in a custody dispute. This may also apply when a child requires temporary living arrangements for his or her safety. The temporary custody arrangement lasts only until a permanent arrangement is finalized.
Situations That Are Appropriate for Temporary Custody
Temporary custody orders frequently occur when parents of a minor child are going through a divorce. Typically the child lived with both parents before their separation, and the determination of where the child should live when the divorce is finalized needs to be finalized.
Some divorces can take months and even years to finalize. In such circumstances, temporary custody orders are especially important because they provide stability for a child during the unknowns in the divorce process. A temporary custody order can also prevent an unhappy parent from keeping the other parent away from their child.
Some states allow temporary custody in circumstances where a child must be removed from the parents' care. If the court determines it may not be safe or healthy for a child to live with the parents, a grandparent or other family member can request temporary custody so a court can make a final determination whether it is safe for the child to continue to live with the parents. This often occurs in situations of abandonment, neglect, or abuse.
Children in situations of abuse, neglect, or abandonment desperately need a place to feel secure. A legal temporary custody arrangement can provide that security to children who are not receiving it from their parents.
Parents may ask a court to give another person temporary custody of their child. For example, if both parents were injured and in a hospital, they may need to give someone else the legal right to care for their child over an extended period of time.
How Do Family Courts Decide To Grant Temporary Custody?
As in nearly all issues involving family courts, a court ruling on temporary custody requests are based on what is in the best interest of the child. Courts weigh all factors, and make a determination about where the child should live. Because the order will be temporary, however, the custody arrangement may change when a final decision is made later in the process.
Get Help with Securing Temporary Custody Rights
Work with your unbundled attorney to determine whether a temporary custody order is in your best interests. If you decide a temporary custody arrangement is best for your child, your unbundled attorney will help you present all the facts to the court to support your choice to arrange a temporary custody order to protect the wellbeing of your child.
To Connect With an Unbundled temporary custody Attorney in Roseville, CA: